Enter your details and we will plan the best package for your requirements.
Who doesn't admire turquoise water, white sand beaches, clear skies, lush green islands, and loads of wild adventures? If you just got hitched and are looking for the perfect spot for your honeymoon, consider the Andaman Islands.
The Andaman Islands are located in the Bay of Bengal between India and Myanmar. The islands are a popular tourist spot where people from around the world come to witness the breathtaking scenery. This tropical paradise is an archipelago consisting of 572 islands, all of which remain populated with tourists all year long.
So, if you are booking your honeymoon trip to the Andaman Islands, you must prepare ahead of time and create a checklist of things you must do on your trip. If you are facing trouble finding the best things to do in the Andaman Islands, below we have a few tips that will make your honeymoon to this divine abode a trip of a lifetime.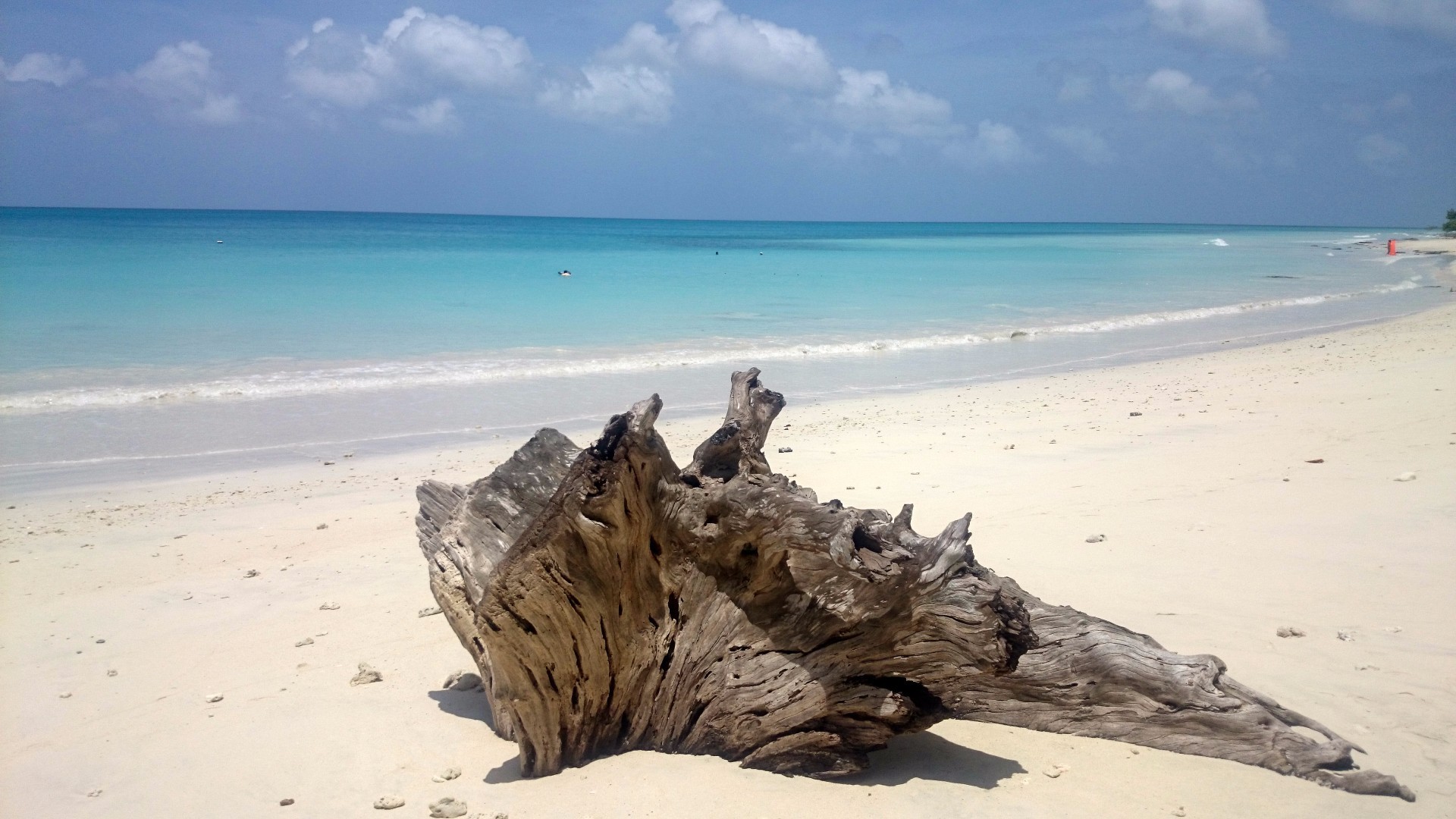 Walk Hand in Hand at the Radhanagar Beach in Havelock Island

The Havelock Island is one of the most stunning islands on the archipelago. This island is ideal for honeymoon couples looking for some peaceful time on the beach. On the island, head to the Radhanagar Beach where you will witness natural beauty at its finest. Lined with coconut trees, this beach is a marvel to visit, especially if you want to enjoy a romantic stroll on the white shore.
Take a Plunge in the Sparkling Water with Elephant
If you and your partner love animals, swimming with elephants in Havelock Island is a must-try. The Havelock Island offers honeymooners many activities to indulge in. the beach where elephants swim with tourists is called the Elephant Beach. The world's largest land mammal might intimidate you, but don't stress because the elephants at the beach love to swim with humans. Swimming with elephants is an once-in-a-lifetime opportunity that you must not miss at any cost.
Experiencing the Magic of Bioluminescence in Havelock Island

There's a reason the Havelock Island is regarded as the best island in the Andaman. There are numerous activities and places to visit in Havelock Island including witnessing bioluminescence. Bioluminescent beaches are the ones where you see tiny glowing lights under water. One of the beaches in Havelock Island offers tourists a chance to witness this magnificent phenomenon. However, this breathtaking phenomenon only occurs on moonless nights.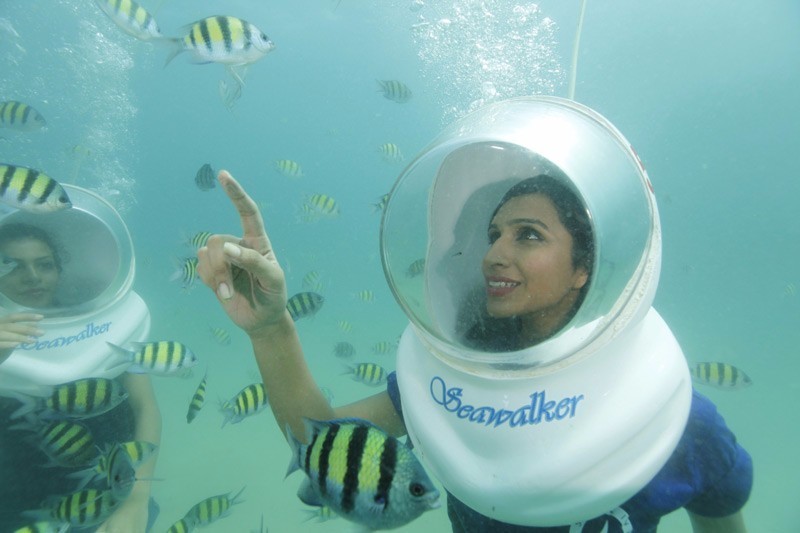 Walk under Water in North Bay Island
Head to the North Bay Island and try the underwater walk. This activity is exciting and unique, and a must-try, especially for newlyweds. You will be given helmets to wear for breathing under water. The charm of this activity is that you get to witness the gorgeous corals and fishes up close. When you are under water, the fishes will surround you and float with you when you walk. When you try this underwater walk with your partner close to you, it will be a next-level experience that you will never forget.
Getting on a Banana Boat for the Adrenaline Rush

If you want to experience adventure and thrill with your partner at your honeymoon, there is plenty on offer in Andaman Islands. In Port Blair, you can ride a banana boat tied to a speedboat. This banana-shaped boat has a capacity of 6 persons and is an exciting activity to try. Each rider on the boat gets a lifejacket and instructions from the supervisor. There are many other activities you can try at Port Blair including kayaking, speedboat ride, and jet skiing. These activities are not for the faint of the hearts.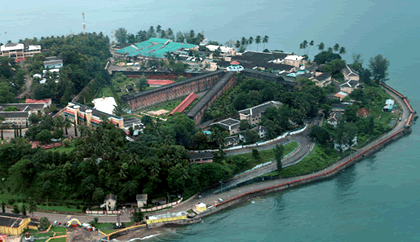 Explore History Together in Port Blair

When you visit a new place, it is its history that intrigues you. If you want to learn more about the place you are visiting for honeymoon, head to Port Blair where you will find the Anthropological Museum. This museum gives visitors a peak into the life of the tribal people of the Andaman Islands. You will witness displays of the Jarawas, Sentinels, Andanamese, and the Onges.

The Samudrika Marine Museum is another marvel to explore in Port Blair. In the museum you will find displays of the biodiversity on the islands. Then there is the Forest Museum at Chatham Island where you will get to see a saw mill that British built during their reign in the area.

Trek the Mountains and Explore the Forest Up Close
When you are done relaxing and soothing at the beaches of the magnificent Andaman Islands, you must head to a trekking tour. Trekking is one of the most common activities that tourists enjoy here. By taking a ferry ride from Chattam, you will be transferred to Mt Harriet National Park by jeep. From this point onward, you can begin trekking in the park aiming for the highest point. The rugged trial and the wild forest all around add thrill to the entire experience. During your trekking trial, you will also get to witness a wide species of rare flora and fauna that will mesmerize you to the core.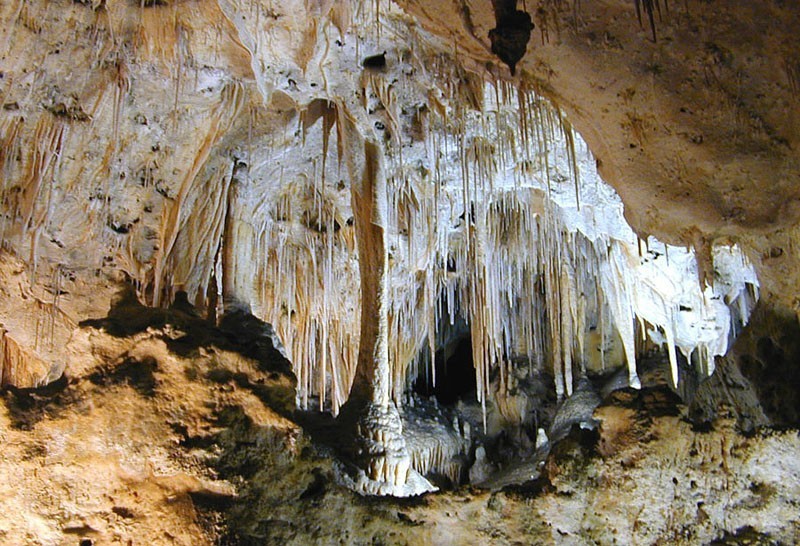 Take a Tour of the Limestone Caves in Baratang
Explore new sights together at your honeymoon by visiting the gorgeous limestone caves in Baratang. These caves are massive rock structures with stalactites and stalagmites inside it. The ride on the speedboat to the limestone caves is quite fascinating. You can get seated on the deck of the boat to enjoy panoramic views of the gorgeous water and surrounding islands.
Andaman Islands – A Romantic Escape

Your honeymoon period is the time when you need to build a stronger bond with your loved one and make wonderful memories as a married couple. And if you choose a place like the Andaman Islands for your honeymoon, you must prepare to be baffled by the natural bounties that they have on offer. But to make the trip much more extraordinary, you must enjoy the activities mentioned in this blog. By completing this checklist, you will feel fully satisfied with your honeymoon on the turquoise islands of the Bengal Bay.
We are available to serve you and to help you determine what best fits your needs and budget. Get a no obligation quote by filling out the form below, or by calling us toll free at +91-8001 122 122.
Andaman and nicobar islands best honeymoon package with prices with airfare cost kesari from chennai mumbai cruise bangalore hyderabad flight reviews delhi by ship coimbatore including airfare cheap honeymoon exotic tour packages in havelock islands port blair andaman from kerala surat vadodara india prices kolkata cheapest honeymoon package for andaman details rates
Miduna Tower, 2nd Floor, 5 Middle Point (MG Road), Port Blair - 744101, A & N Islands.